We supercharge and streamline the screening and diagnostic appointment booking process.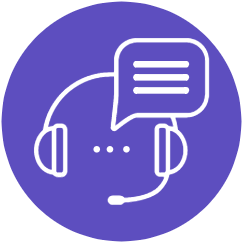 AI receptionist
Firstly, our AI receptionist Asa enables patients to book and pay for medical appointments via conversational message. Our solution is omnichannel, but our initial focus is on WhatsApp. The patient has no new app to download or website to visit. Convenience is key to our solution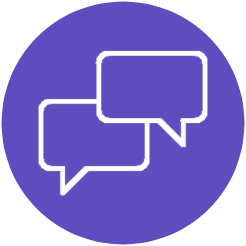 Artificial Intelligence
Secondly, AI is applied to predict DNAs, providing clinic staff with actionable insight as to which patients have a high probability of non-attendance. The medical reception team can then tailor outreach activities to those most at-risk or underserved patients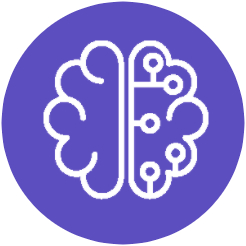 Behavioural science
Thirdly, we are incorporating behavioural science and applying generative AI to adjust language and messaging to specific population segments to improve equitable access and optimize attendance at appointments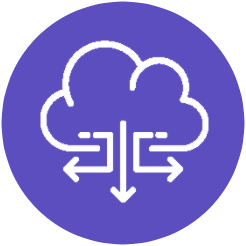 Simple Integration
Fourthly, this is a cloud based solution developed to the HL7 FHIR standard that integrates into a GP/Hospital's practice management system via API
Enabling a better model of healthcare
Safe, explainable and confidential
The medical reception has control over the information Asa provides to patients, avoiding the risk of unsafe or inappropriate answers. Also, where Asa generates its answer from is visible to the medical reception team from the Asa dashboard.
The data a clinic trains Asa on will remain completely confidential and will not become part of the general body of knowledge used by our AI. Nor will it be accessible to anyone else.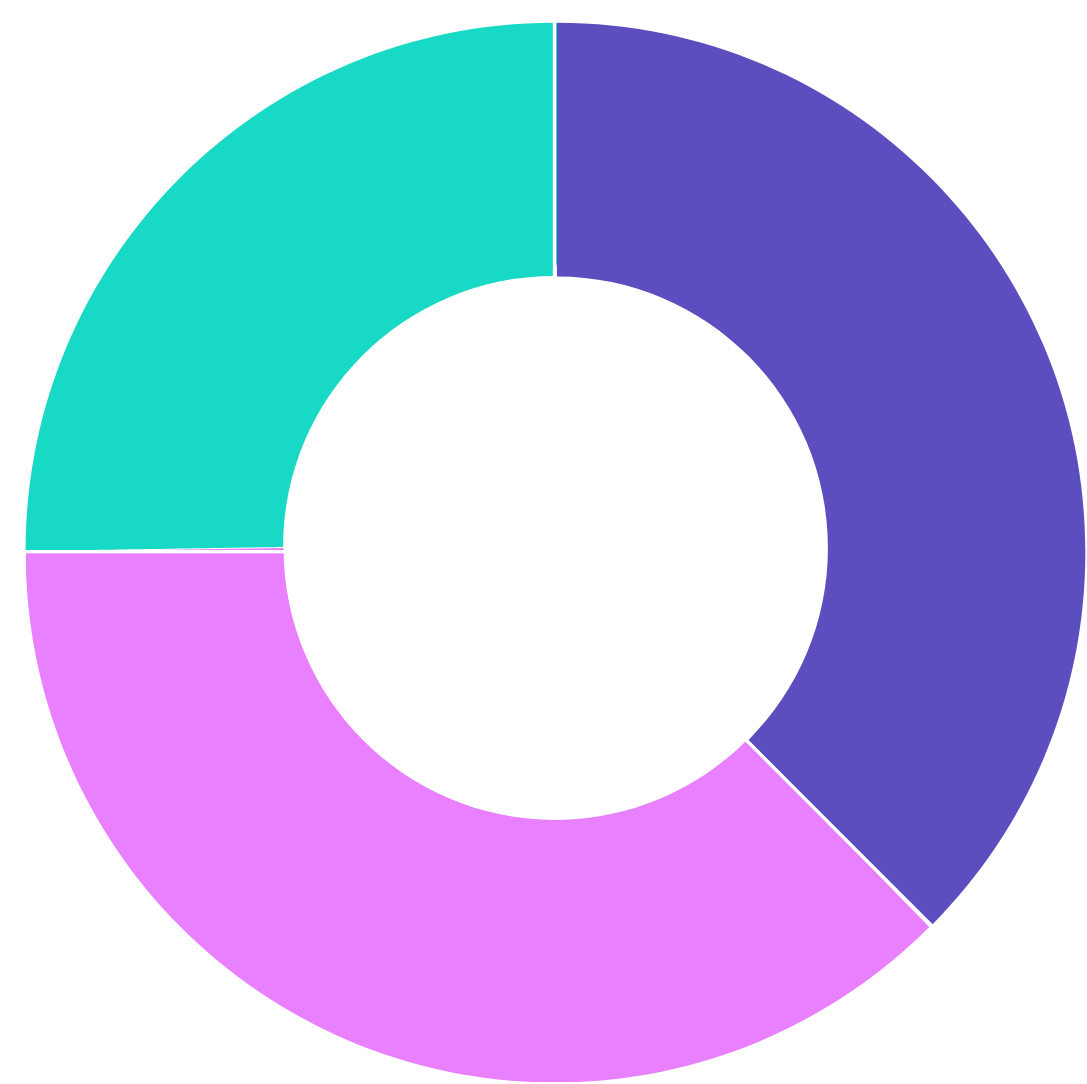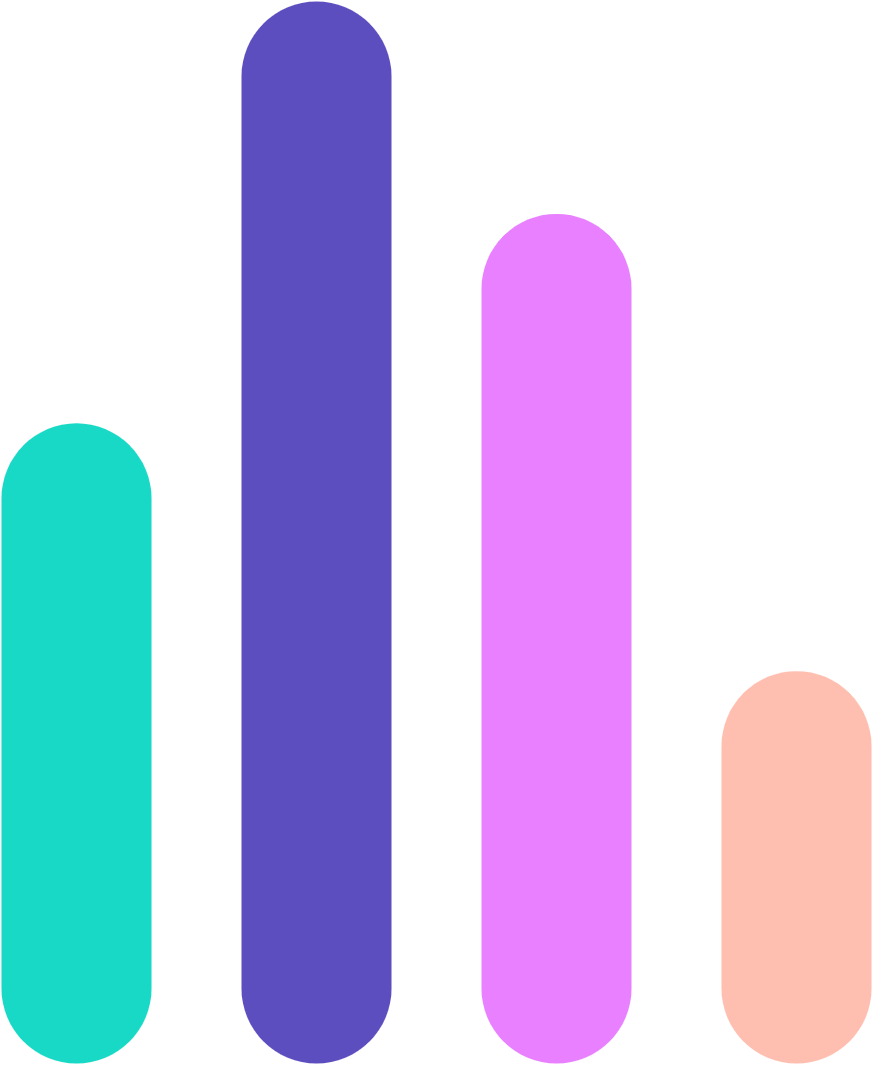 A more personable approach
With Conversational AI, patients experience consistent, one-to-one communication and updates to ensure their health is always in their hands.
Alerts medical reception to patients likely to miss appointments
Enables staff to prioritise vulnerable or under served patients
Pre-appointment – Answer questions to alleviate patient concerns as well as ensure patients follow the correct pre-appointment instructions
We are cancelling missed appointments,
to enable a truly efficient and effective healthcare system.