We supercharge and streamline the appointment booking process.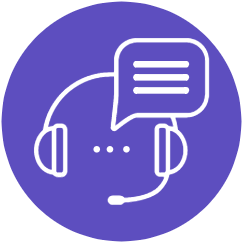 Virtual Assistant
Leverages off existing communication platforms like WhatsApp or Alexa to book or reschedule an appointment. No new app for patient to download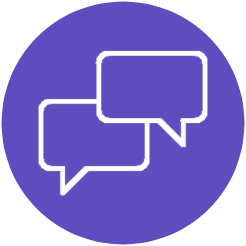 Two-Way Communication
Communication is bi-directional and as in the case of screenings/ vaccinations, can be initiated by the GP/Health system. This also enables patients to easily book or
reschedule appointments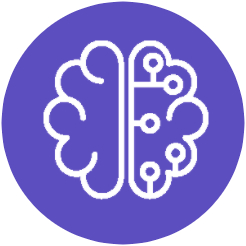 Predictive & Proactive
AI is applied to predict Did Not Attend's (DNAs), providing clinic staff with actionable insights as to which patients are at a high risk of no show. The human receptionist can then apply their own judgement and reach out to the most at risk patients that require further assistance to attend appointments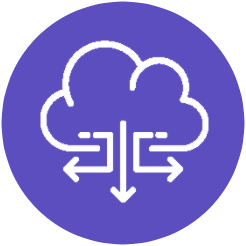 Simple Integration
Cloud based solution that integrates into a GP/Hospital's PMS via API
Enabling a better model of healthcare
Receptionists, GPs, and consultants are kept up to speed with patients' movements, so they can better plan their time and resources – for the day and for the future.
Tracks non-attendance
Increases booking efficiency
Records how much revenue Asa has saved you
Captures invite, uptake and coverage rates data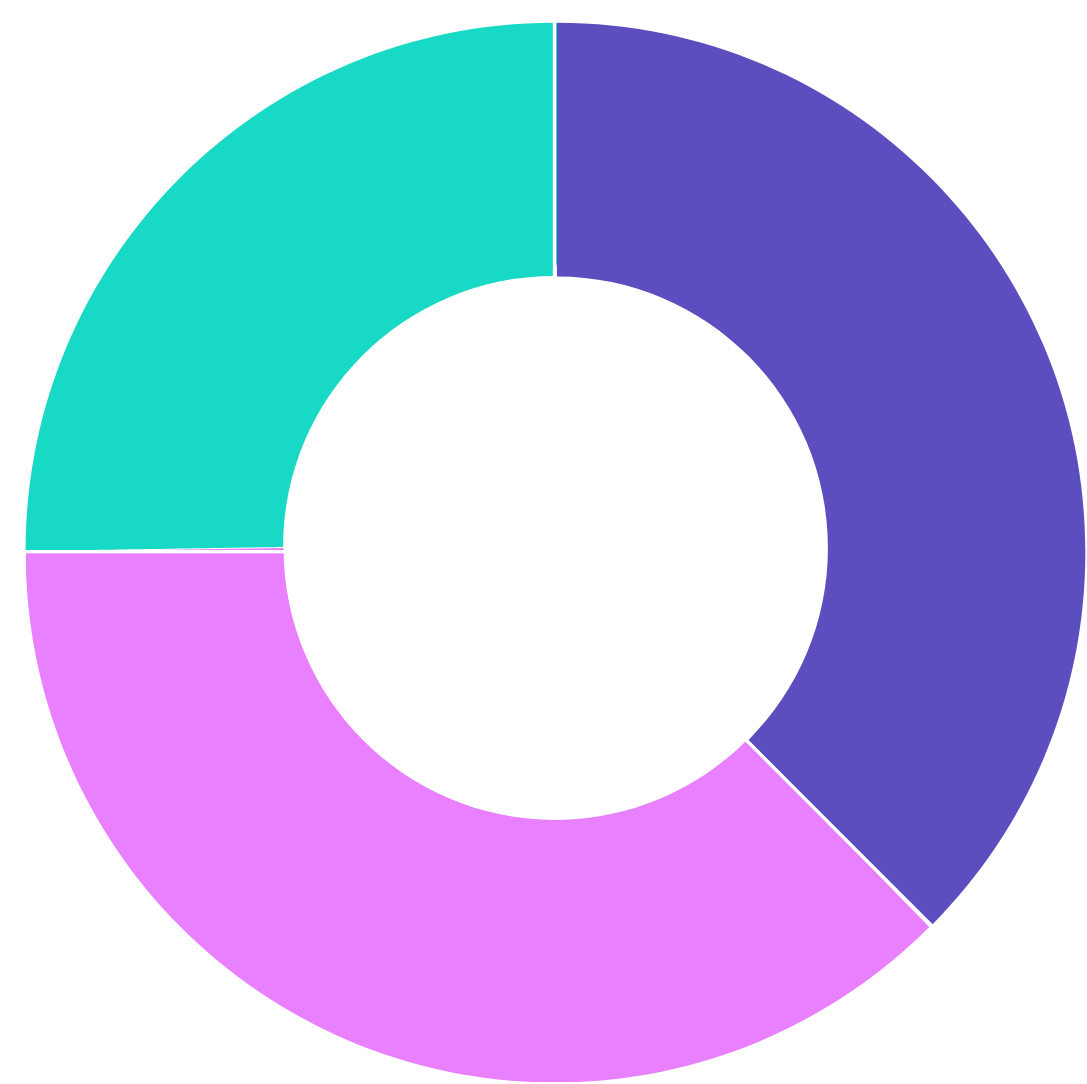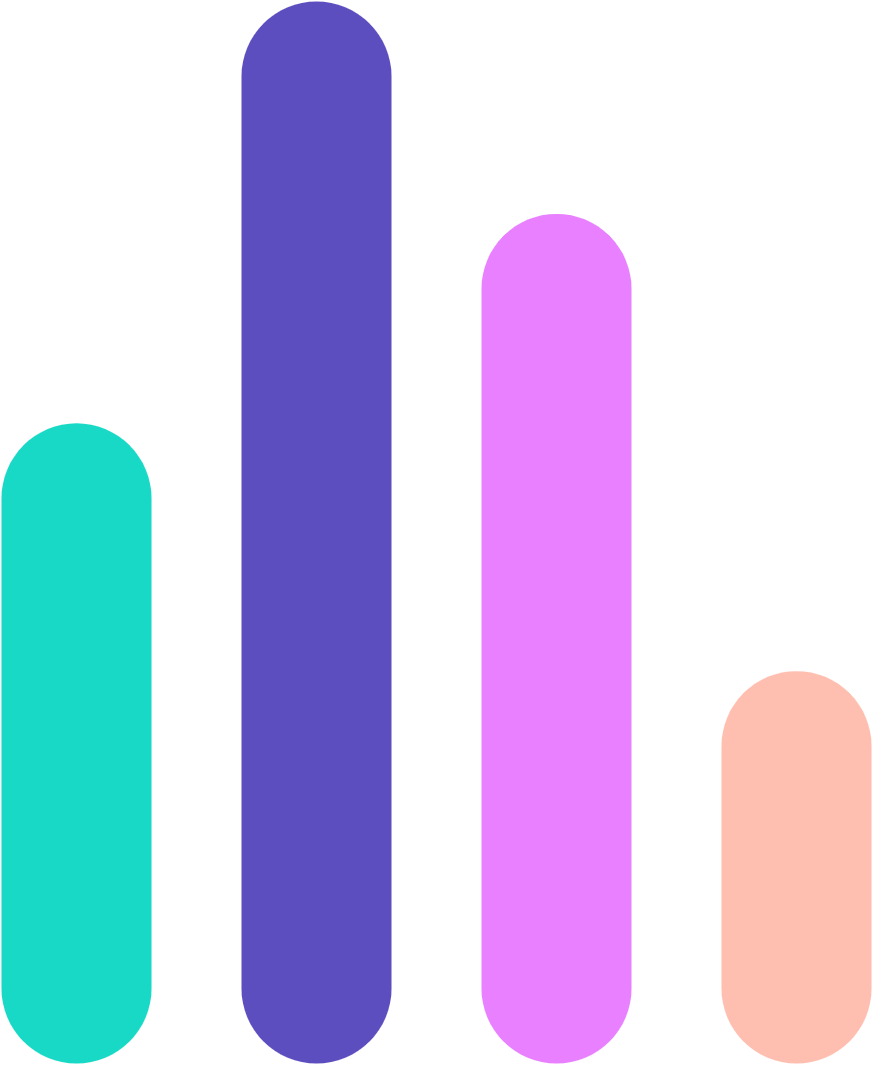 A more personable approach
With Conversational AI, patients experience consistent, one-to-one communication and updates to ensure their health is always in their hands.
Alerts you to patients likely to miss appointments
Enables staff to prioritise vulnerable patients
Pre-appointment – Answer questions to alleviate patient concerns as well as ensure patients follow the correct pre-appointment instructions
We are cancelling missed appointments,
to enable a truly efficient and effective healthcare system.